Ready to get started! Choose from my workshops below;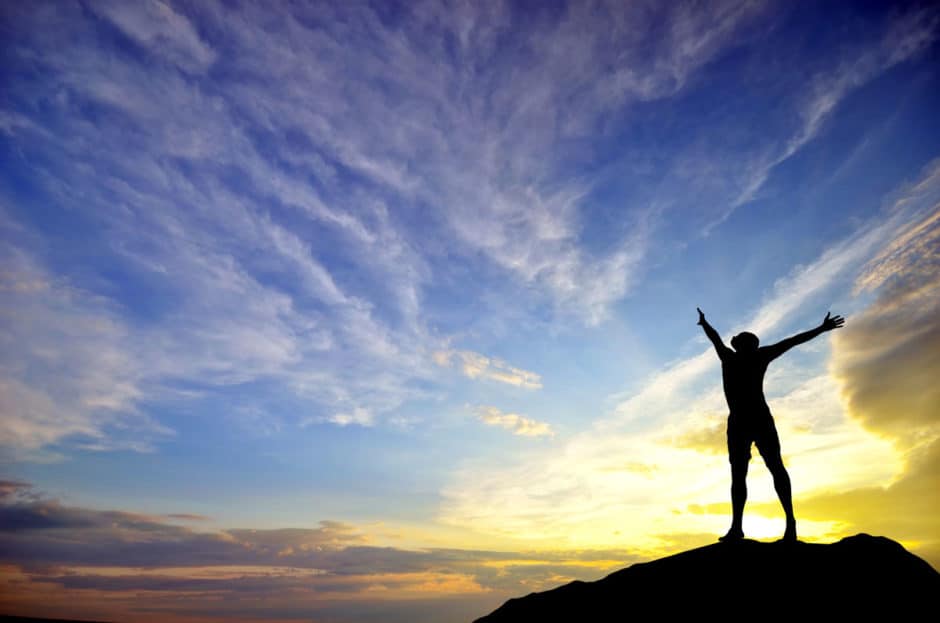 The Food Mood Connection Webinar
You know the old saying "you are what you eat" It was devised to mean we will look like the foods we eat  PHYSICALLY. But take EMOTIONALLY and voila it give whole new meaning to the phrase.
If you consume too much fat you will feel tired and sluggish. Overdo it on Carbs and you will feel sleepy and dazed. Eat more protein and you may feel energetic and focused.
So how can you adjust your diet to help you feel better? What will help you to feel more focused, more upbeat, more positive or more clam and relaxed?
In this webinar we take a closer look and give you the 5 simple steps to put you in the right mood...........Only $37
SUGAR IS EVERYWHERE! TODAY CURRENT ESTIMATES SHOW THAT SUGAR CONSUMPTION HAS RISEN TO 150 POUNDS PER YEAR!!
We find sugars in everything from breakfast cereals, cakes, cookies, desserts soft drinks to canned vegetables, baby food, bread, soups, ketchup and yogurt. Many of our "fat free" foods are overloaded with sugar to make them taste good and that leads to degenerative diseases such as heart disease, high blood pressure certain cancers (lung and colon) and osteoporosis.  In this webinar I give you the nitty gritty on how sugar takes you down. I give you the tools to easily make daily healthy substitutions and reverse the downward spiral......Only $37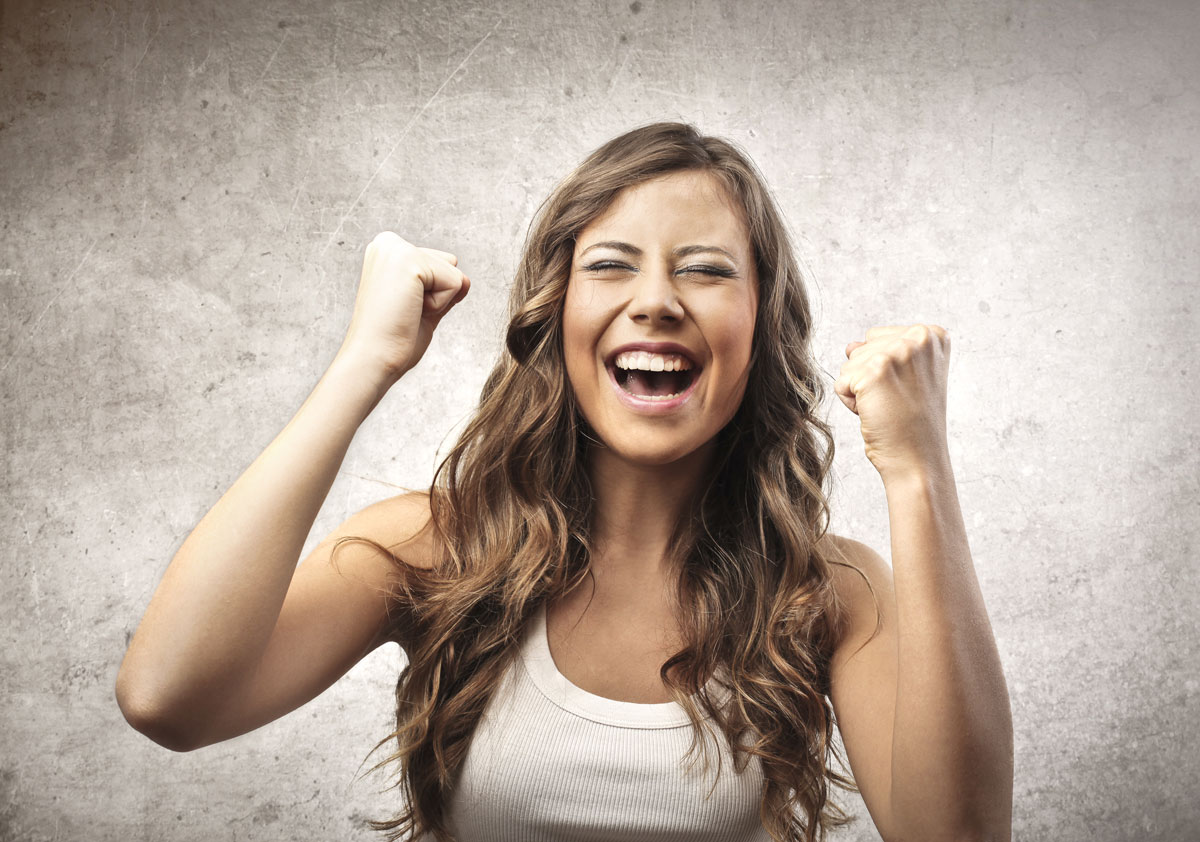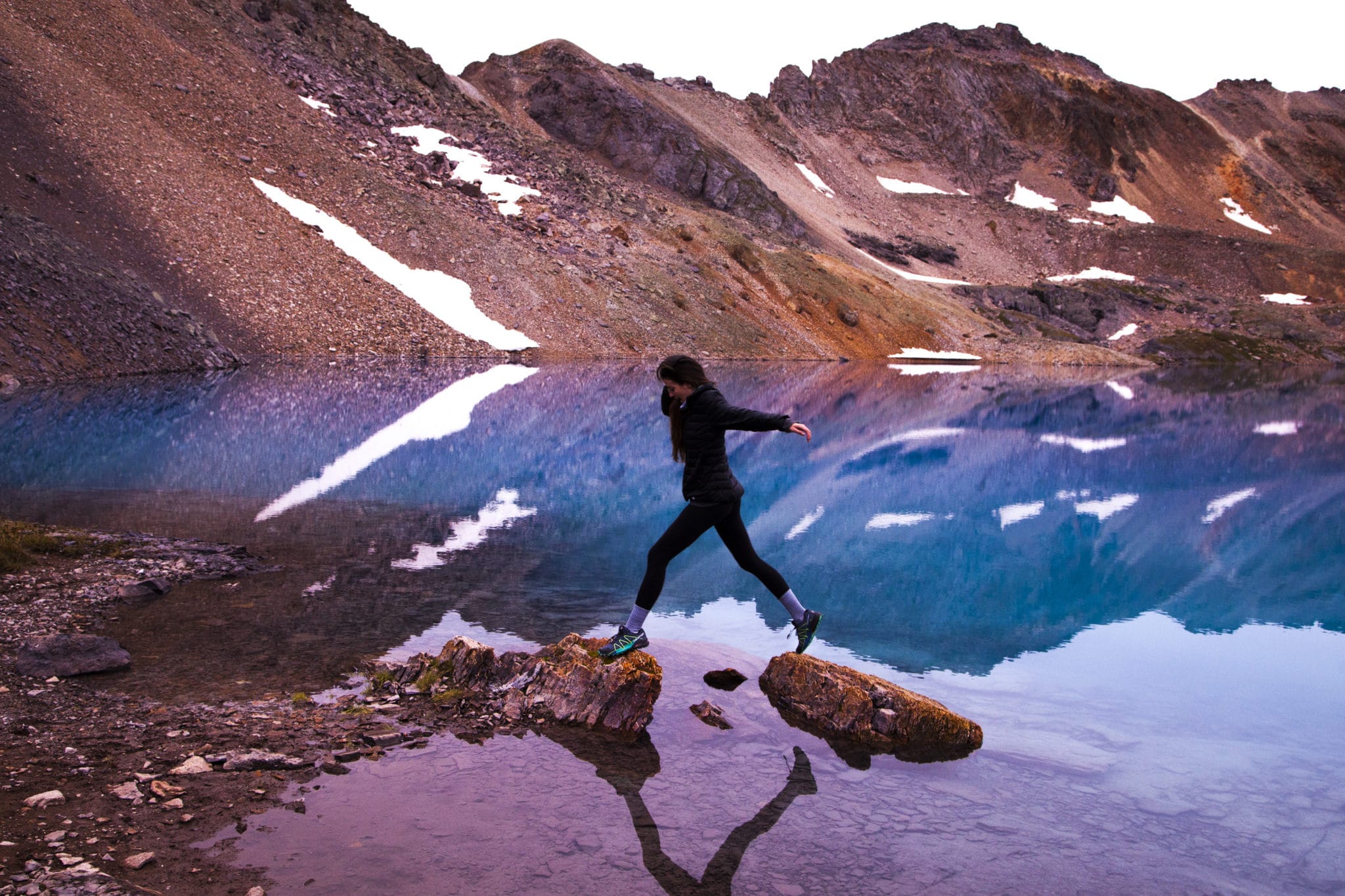 AGING & EATING MADE EASY!
So one day you take a look in the mirror and what do you see? WRINKLES, Red spots, dark circles, flaking skin, brittle nails, thinning or balding hair or some other "this really makes me look yucky problem"? Don't Despair.
As well as disrupting your desperate attempt to cling to your youth, your skin, hair and nails act as windows to your health and signal that there may be something out of balance inside your body only contributing to the challenge of growing older gracefully.
There are literally hundreds of foods you can eat or drink to turn back the clock or at least slow it down. In this webinar you will select and combine those that most apply and fit into your lifestyle to see results, starting today...........Only $37